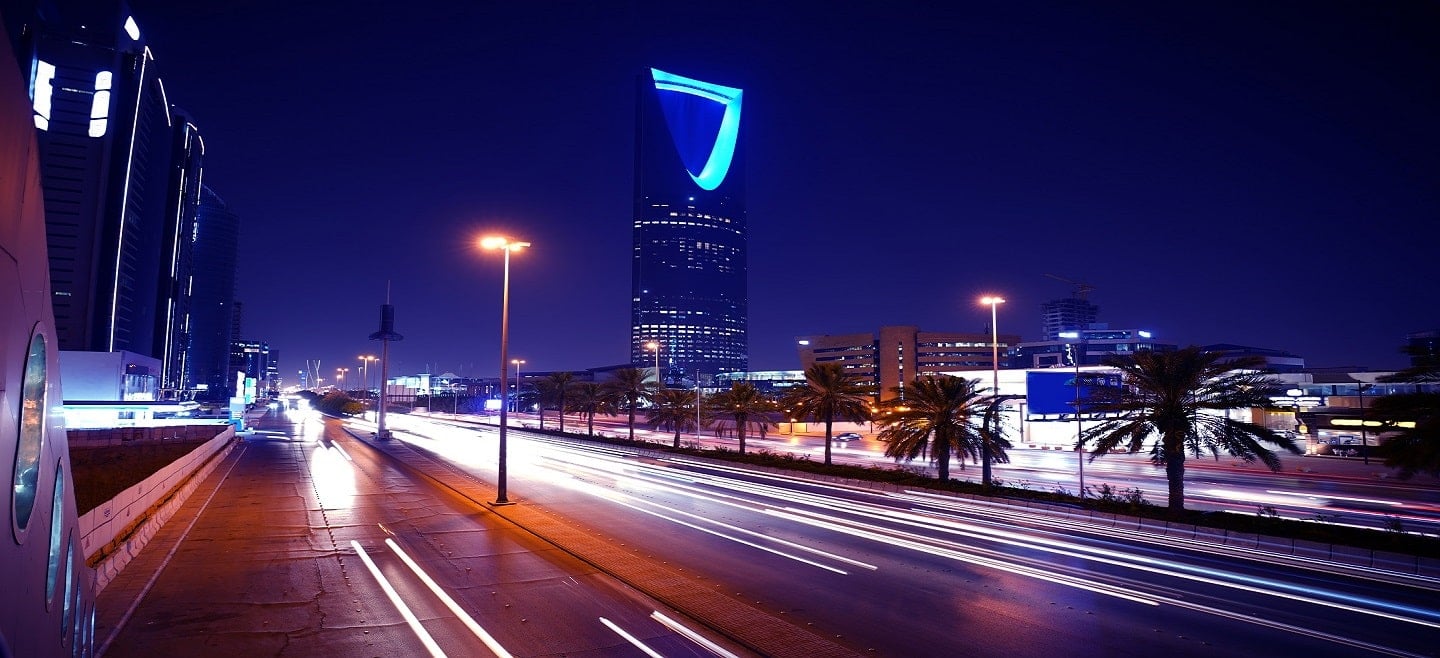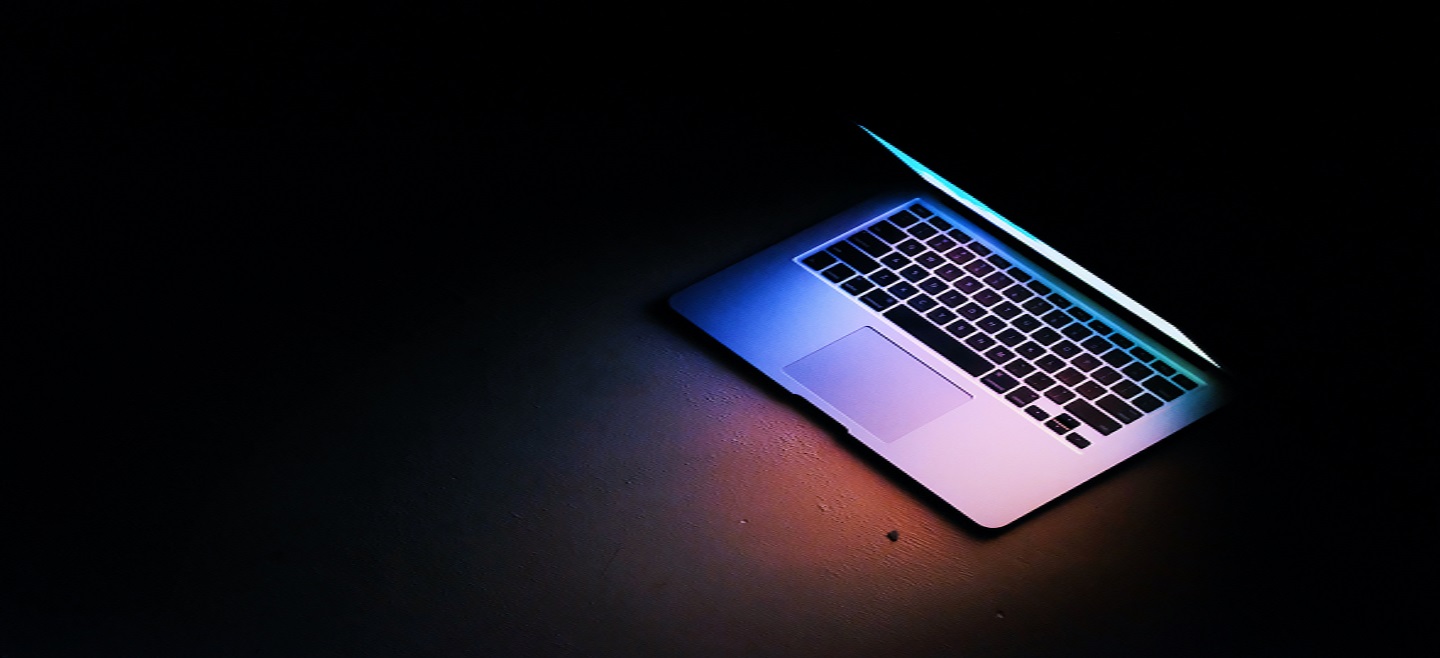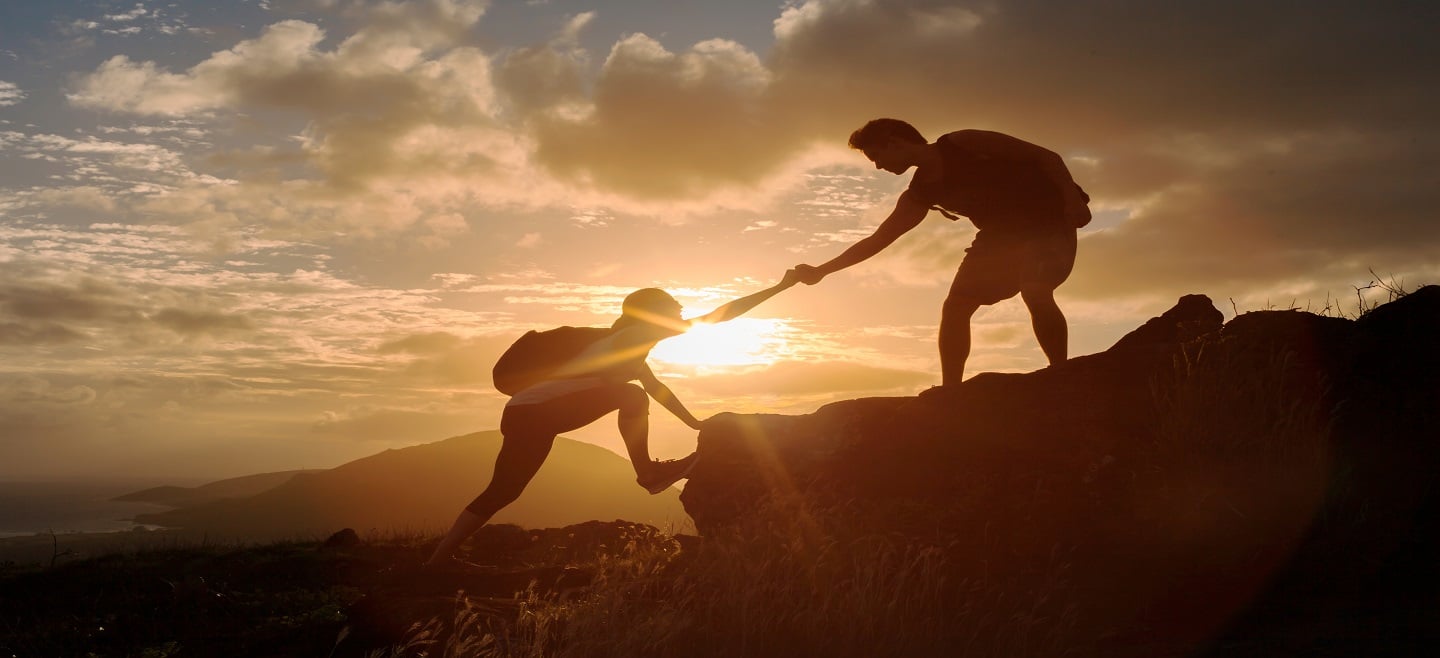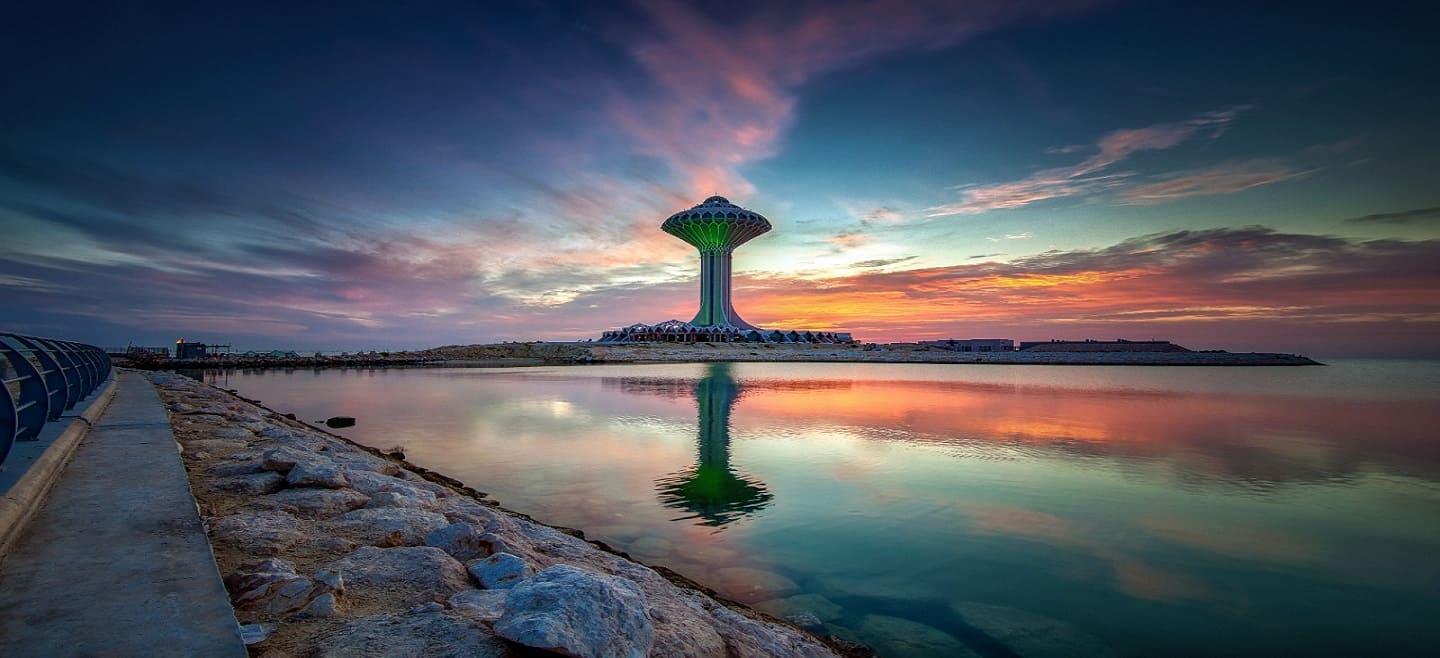 Get the most from a thriving market.
Go Beyond with Grant Thornton in Saudi Arabia
About us
We are a different kind of accounting and advisory firm, ready to meet the very diverse demands of today's business. Delivering fresh perspectives, practical solutions, and consistent high quality.
We offer a comprehensive range of advisory services to help you create, transform and protect value.
We have the scope, depth, and global reach to serve businesses who are positioned to thrive in Saudi Arabia. Our team provide you with assurance services that deliver real value and support investor confidence.
Our experienced tax team not only support core compliance but are at the leading edge of transformation and operational resilience in respect of the tax landscape across Saudi Arabia