Our industry experts
To learn about our energy and natural resources services, contact our team
Find out more
The changing landscape
Energy markets worldwide are undergoing major changes. According to OPEC, Saudi Arabia possesses around 18 per cent of the world's proven petroleum reserves and ranks as the largest exporter of petroleum. The oil and gas sector accounts for about 50 per cent of gross domestic product, and about 70 per cent of export earnings. Given the opportunity in Saudi Arabia and the dominance of this key sector, Grant Thornton can help you understand and navigate the challenges of leading the future, and make sure you have the solutions you'll need to capitalise on opportunities to unlock your potential for growth.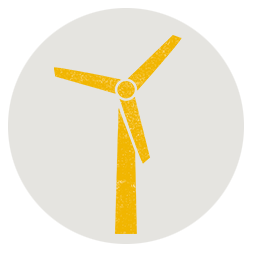 Why Grant Thornton?
We have experienced teams advising companies across the full breadth of the energy and natural resources including upstream and downstream and from conventional resource extraction through to developing the latest clean technologies. Our global network means we can support you as you expand your business and provide on the ground expertise and insight.
Whether you are looking to raise finance, improve M&A post deal integration, model extraction revenues or benchmark key engineers pay, we have experienced teams able to work for the duration of the project lifecycle, and beyond.
Our energy and natural resources specialists can work with you on:
accessing alternative and traditional funding
structuring transactions and planning for exit
modelling capital projects and controlling operational costs
commercialising new approaches and technologies
building a sustainable business and managing key stakeholders
establishing a robust Governance framework and managing risk
To learn more about our energy and natural resources services contact our team.