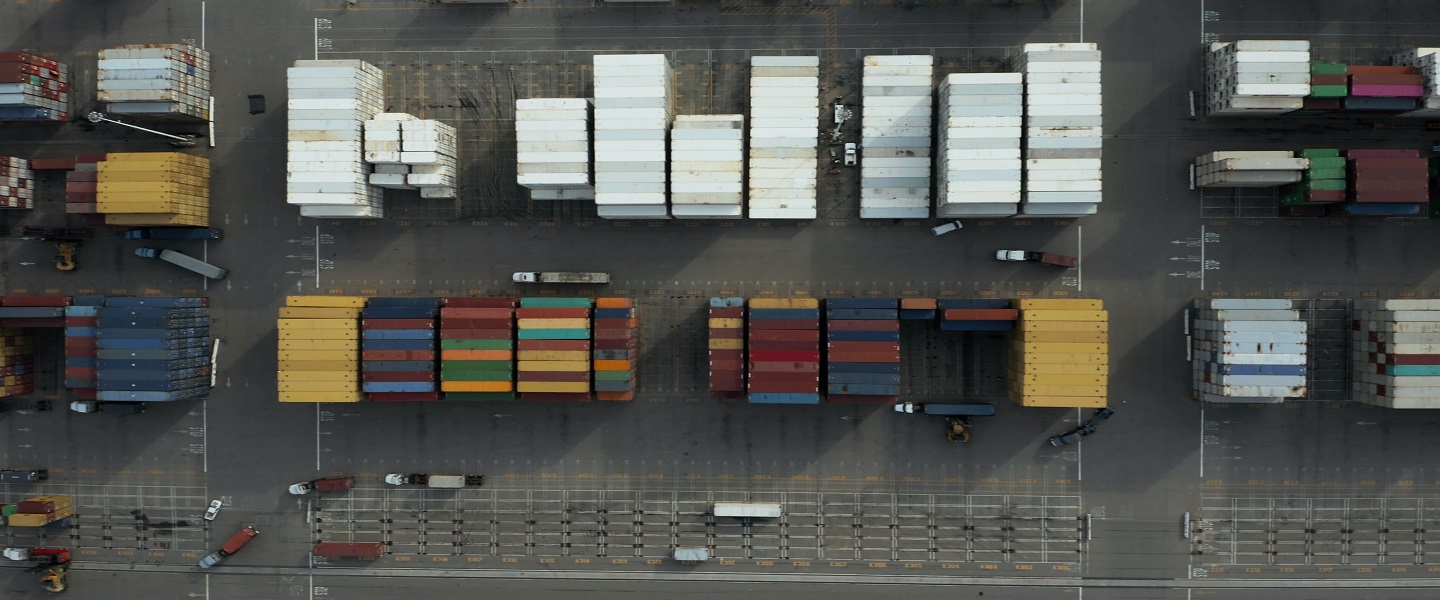 The stampede of mid-market companies looking to expand internationally continues, despite the added challenges of transport costs and disruptions. The percentage of companies expecting to increase exports in the next 12 months remains high at 45%, while the percentage expecting to increase international revenue has risen 3 percentage points to 44%, according to Grant Thornton International's Business Pulse.
Strategies across Saudi Arabia will provide a flourishing market for international investors and businesses looking to expand their brand footprint, particularly as Riyadh moves into its final phase of becoming one of the ten world's largest cities. By 2030 the city aims to have 15 to 20 million residents, up from its current 7.5 million inhabitants1. Regulations such as public sector work allocation to those companies who have headquarters in the city have directly resulted in large blue-chip and local SMEs moving their base to Riyadh and the wider country, which has set the foundations for job creation, economic growth, investment, and many more opportunities.
Peter Bodin, Global CEO of Grant Thornton International noted, "The shift by many companies towards engaging with international customers shows how the digital commercial environment is opening up opportunities to expand internationally and enabled faster speed to market." Earlier this year we found that most international companies now primarily sell to and service their customers virtually. For many, this shift to virtual has opened greater opportunities to expand internationally and enabled faster speed to market, which many industries, like professional services and healthcare, have been quick to exploit.
Imad Adileh, Principal and International Business Leader of Grant Thornton Saudi Arabia noted, "Saudi Arabia's sovereign wealth fund, the Public Investment Fund is planning to invest about $10 billion more into listed stocks, as it pursues the goal of more than doubling its assets by 2025. The stocks being pursued are based on a thematic strategy that focuses on areas including e-commerce and renewables. The spending on global stocks is in addition to the fund's direct investments in international firms and its local deals. Much like the countries strategy, international businesses can add further value, whilst leveraging opportunities across Saudi Arabia, particularly in future industries which include sustainability, green tech and digital assets".
Mid-market businesses considering international expansion and market entry will need to consider customer loyalty and a focus on pricing, with 30% of international businesses saying it has already put more focus on prices in the sales process. To counter this, companies need to try build brand eminence which will resonate with customers, particularly larger corporates, and governments, said our Marketing experts.